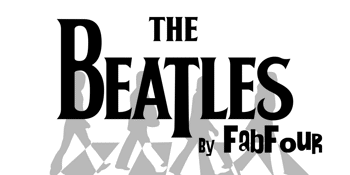 Bosh Events
The Beatles by Fab Four
Indian Ocean Hotel (Scarborough, WA)
Friday, 8 October 2021 8:00 pm
The Fab Four have performed throughout the country and South East Asia for almost 30 years.
They have performed 5 Leeuwin concerts alongside such greats as Shirley Bassey, George Benson & Tom Jones.

The band have worked as a headline show over the past 10 years for Royal Caribbean International Cruise Ships performing on the largest ships in the world.

Showtime features 3 costume changes and along with all authentic instruments and amplifiers, indeed a fab time is guaranteed by all!
Proudly presented by Bosh Events & Grandstand Agency