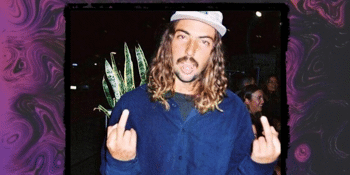 20talk, Bag of Bones, Old Mervs, DJ Otis
Sunday Sundown - A Night Dedicated to Our Great Friend Josh 'Dooga' Jones
Indian Ocean Hotel (Scarborough, WA)
Friday, 6 November 2020 8:00 PM
Sunday sundown are back after a short break due to Covid-19 which has proven to be an extremely challenging year for us all which caused the cancellation of there highly anticipated EP launch "We Are Home".
Unfortunately we lost our good friend Josh "dooga" Jones late July this year. So we want to dedicate this night to him and to celebrate his life.
100% of tickets sales will be donated to The Black Dog Institute, Blue Knot Foundation and local legends 20Talk.