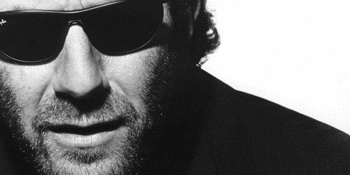 AUSTEN TAYSHUS
Indian Ocean Hotel (Scarborough, WA)
Sunday, 15 March 2020 6:00 pm
Austen Tayshus is an Australian Comedy legend having performed over 10,000 shows in nightclubs, universities, comedy clubs, pubs and theatres throughout Australia, New Zealand, United Kingdom, USA, Fiji and Bali.

In 1983 Austen Tayshus released 'Australiana' which is still, 3 decades later, the highest selling single in Australian recording history, being full of Australian puns and banter.
Guaranteed to be the funniest man you'll see, Austen Tayshus performs his Live Stand Up Comedy show March 2020 on stage, at the Indian Ocean Hotel.