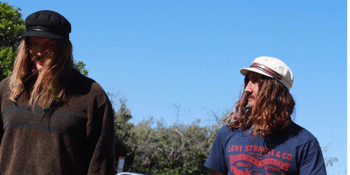 The Dreggs You and Me
Keeley Connolly, Mossy Fog
Indian Ocean Hotel (Scarborough, WA)
Saturday, 26 October 2019 8:00 pm
After a successful 2018, with the release of their Seas Embrace EP and 2019 releases, 'Gold' and 'Just for One Night', as well as shows along the East Coast and spots at a few major festivals.
The Dreggs are happy to announce the release of their newest single 'You and Me' on August 8.
The Dreggs will now embark on their biggest tour yet, travelling from their home on the Sunny Coast in Queensland to NSW and VIC and WA, in support of their new release.
They will be stopping off at The Indian Ocean Hotel on Saturday the 26th of October 2019.
They will be supported by a couple of local legends Keeley Connolly and Mossy Fog.